About Us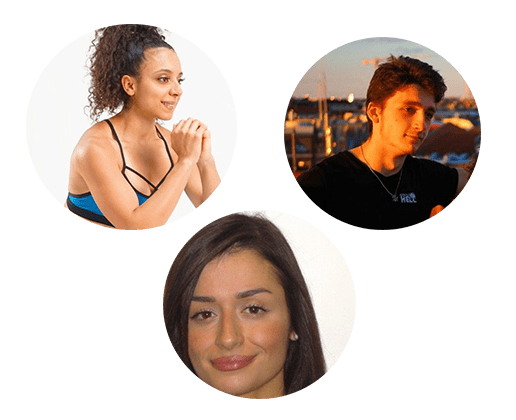 Our Mission
Swfas.org, aims to be the essential guide for those working on getting their dream body.
With a staff of experts, Swfas.org details collections of bodybuilding training guides, research, informed nutritional tips and advice including reliable reviews of the best physique enhancing supplements on today's market.
 Swfas operates on honesty, quality, and high standards.
Our Team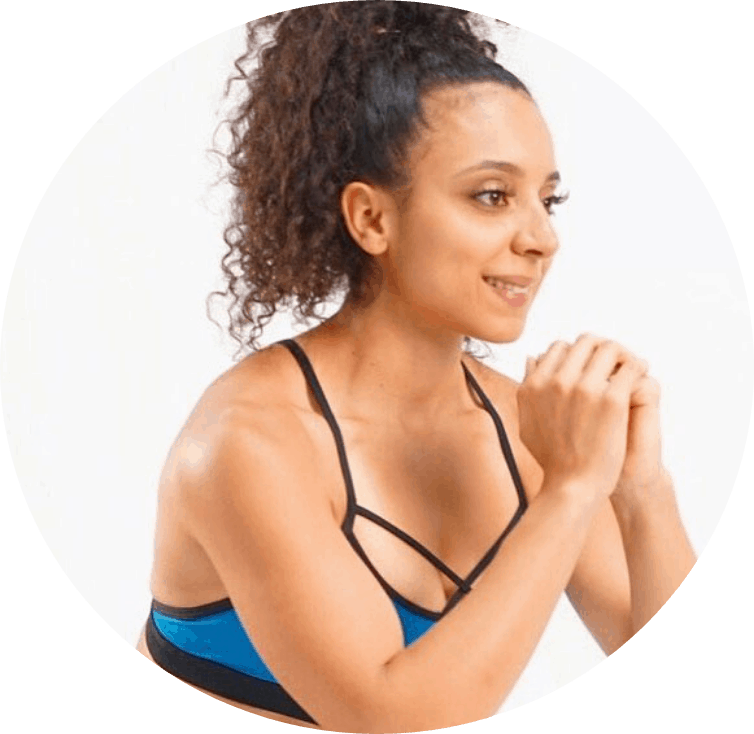 Sofia Rodriguez
Fitness & Health Expert
Sofia Rodriguez, also known as "SoFITfia," is a Fitness & Health Expert in the VA/DC area.
She has a Masters in Clinical Exercise Physiology and has worked with cardiac, cancer, diabetic, and injury rehab patients in the past.
She is a Certified Personal Trainer ranked among top trainers in the country who has many years of experience training various populations for weight loss, muscle gain, and overall health.
Sofia has been the Go-To Expert on many TV morning shows, has been featured in several magazines and online publications such as Forbes & Huffington Post, is a published fitness writer, a fitness model and specializes in bodybuilding and nutrition.
She is bilingual, speaking fluent Spanish and English. She operates from her site here,  and share tips and reviews regularly with her teeming followers on Twitter
Tihomir Stefanov
Sports academy-certified personal trainer
Tihomir is a personal fitness trainer, certified specifically in the area of "Fitness and bodybuilding training and nutrition", by Bulgaria's National sports academy "Vasil Levski".
He has extensively studied the following-
* Physiology & anatomy
* Sports pedagogy
* Sports psychology
* Sports medicine
* Fitness and bodybuilding- Special subject
* Sports management
Since 2014, Tihomir has helped dozens of people from every age group, towards their fitness and wellbeing goals.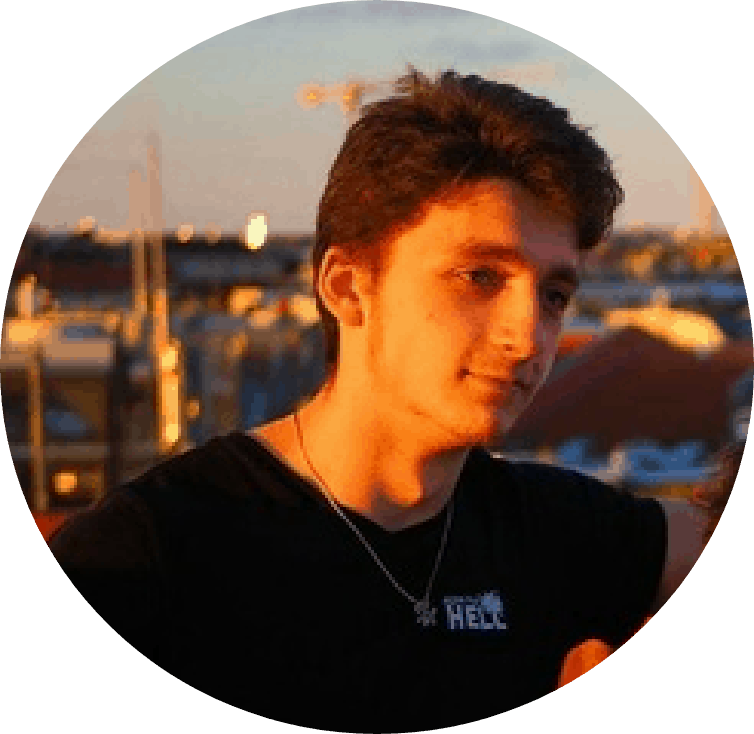 On the side, he has also been fortunate enough to be able to share his practice-tested knowledge, in the form of easily understandable online content, such as blog posts, articles, programs, videos and e-books. Tihomir's personal experience in training is over 7 years, as he went through a major body transformation, starting off from a skinny 100 lbs frame and moving up to a solid build of 170 lbs, over the period of those 7 years.
Besides his personal training business and his work as a writer, Tihomir also runs a meal prep business, working closely with people on the most important factor when it comes to maintaining and improving health and body composition- Nutrition.
This PT prioritizes body & mind health and performance, making it his main priorities in life.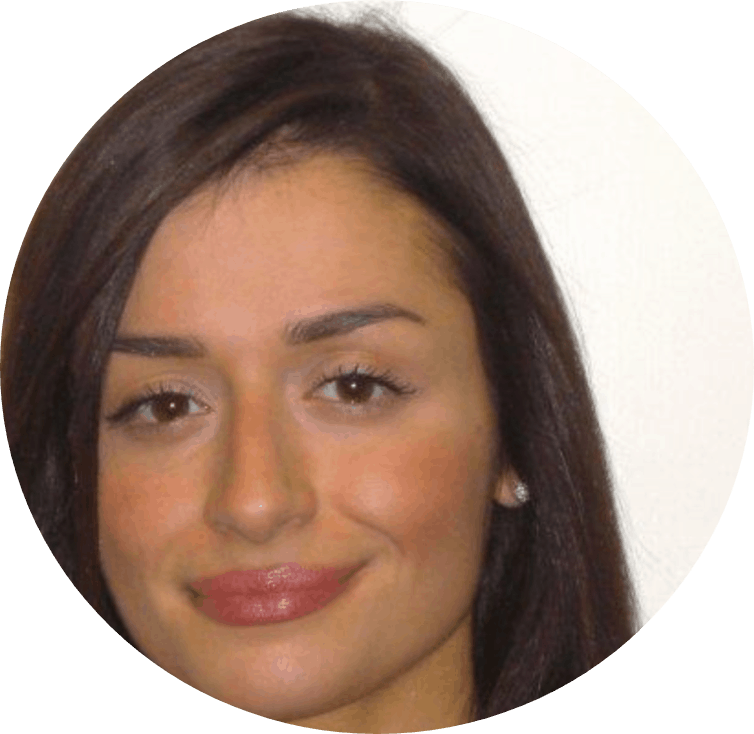 Lisa Mankaryous
Master Personal Trainer
Lisa is a Fitness Specialist and Certified Level 4 Master Personal Trainer. She trained with Premier Global in London, England. Lisa is a qualified Sports Massage Therapist and Medical Acupuncturist, she is also qualified in Nutrition.
Over the past twelve years, Lisa has worked with hundreds of clients helping them to achieve various fitness goals.
She has experienced the importance of health and wellness first hand and has applied this knowledge and expertise to writing educational articles and blog posts. She has written pieces on diet, weight loss, exercise, muscle-building, nutrition, supplements, and men's and women's health. She continues to write regularly for a number of health and fitness websites and brands.
Lisa Mankaryous is a Master Personal Trainer, Sports Massage Therapist, and Medical Acupuncturist. Lisa writes wellness educational articles and blog posts and does so for a number of health and fitness websites and brands.
We're here to help
Swfas is here to help you get the physique of your dreams.
Whether you are a beginner or a pro bodybuilder, if you're looking to shave off a few extra pounds while building lean muscle, we are here to be your best guide.
At Swfas.org, we help individuals discover effective supplements and different programs to help them reach their goals.
We're here to help you get advice from experts on what works for most people, and what might work best for you. With our help, you can rest assured that you're getting only the most intelligent and informed tips with absolutely no filler.
At Swfas.org, we focus on bodybuilding, whether it's through the process of pure exercise or paired with enhancing
supplements.
Our most popular categories on the site include a guide to the best supplements, diet & nutrition tips, steroids, bodybuilding, male-specific issues, and product reviews.
We try to do as much research as we can to give you an informed and intelligent content based on facts and popular or common opinion.
Our posts are also open for comments, which provides a platform for users to voice their opinions on topics, share their own experiences, tips, and advice.​
MyBodyLife is also here to help surround you with a community of peers who you can share your fitness and bodybuilding journey with.
We encourage users and site visitors to share their thoughts and trials to let others know that despite the journey not being easy, the end result will be worth it.
​
Product Review
At Swfas.org, we do extensive research and try out different products to see their effects and help you make better decisions. Our Swfas experts and writers compare multiple products so you're able to see exactly which ones work best for you.
Our product reviews also include well-informed opinions and comments from users who have personally used the products and who can share their own experience using it.
From supplements to snacks, we make it easier for you to work on your body by giving non-biased, honest, reliable product reviews.
Rest assured that product reviews are not paid for or endorsed, neither are they intended to scam or persuade you into buying a particular product. We simply give our full, honest, opinions and backing it up with facts so you are able to make better decisions while working on your goal physique.